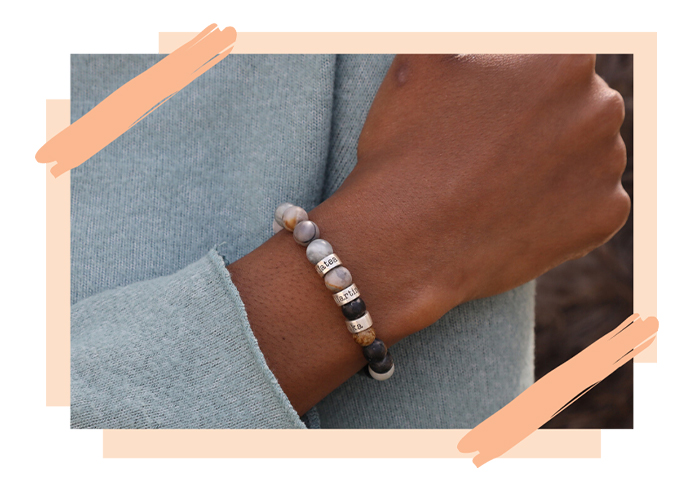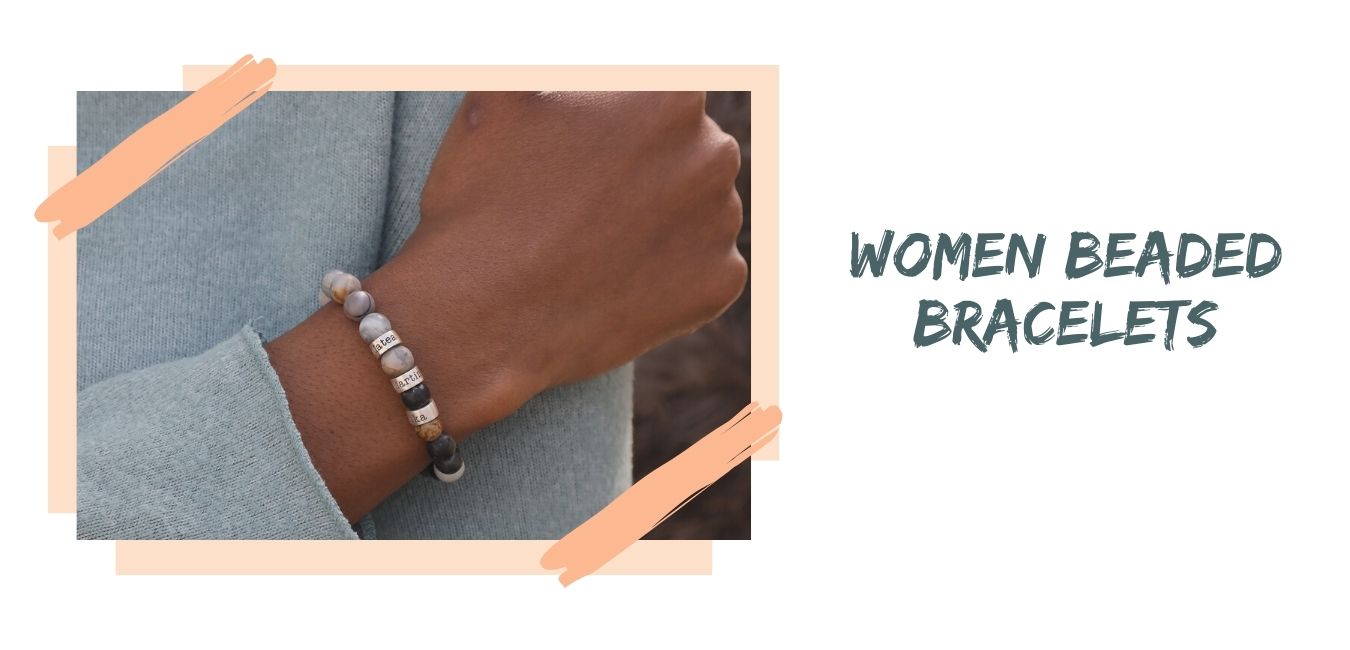 Customer Reviews
I purchased a bracelet for my daughter and she loves it!

We appreciated the quickness of getting our order and the quality of the bracelets.

It's a beautiful bracelet- I also ordered one for my mother in law- I love it!!!

So well made and beautiful

Talisa has excellent customer service. I love my beautiful new bracelet!

I love the personalized product ❤️

I love the Jasper gemstone, it's such a soft color and men and women Alicante wear it!